Is the Ford Focus ST hard enough for the Sweeney?
Tough cops drive hot hatches… erm… really?
By Shahzad Sheikh
Ever heard of The Sweeney? It was a hit 1970s British TV show about armed detectives from the Flying Squad – 'Sweeney Todd' is Cockney rhyming slang for 'Flying Squad'. It featured the crimes of hardened London gangsters and the even harder officers relentlessly pursuing them. It was violent, gritty, and was acclaimed for being the first realistic police-series featuring shades-of-grey good guys.
It was also known for spectacular car chases through the streets of London.

And of course it's the cars you remember; in the case of this show, mostly Fords. The main characters drove a Ford Consul GT 3.0-litre V6, Granada GXL Mk1 and a Cortina Mk3. Big tough cars with attitude, particularly the Consul and Granada.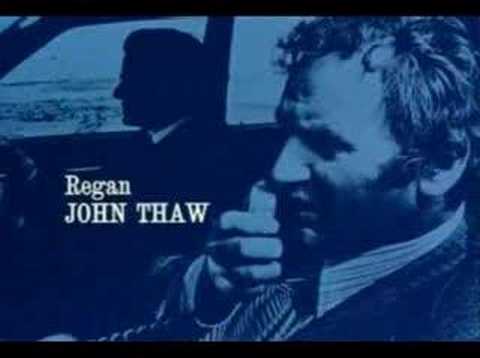 So for the 2012 movie remake (staring Ray Winstone and Ben Drew, alias rapper Plan B) they will be driving black Ford Focus ST hatchbacks. Okay so these cars have got 2.0-litre 250bhp engines giving them undoubtedly more performance than those old saloons, but still…
I can understand the director wanting to keep the Ford connection, but the trouble is there is nothing in the European Ford lineup that quite looks the business. Ford Fusion? Give me a break. C-Max? Is this the Flying Family instead of Flying Squad? Mondeo then? Looks a bit more like it. But what will they give chase in? An EcoBoost petrol or a Duratorq Diesel?
The American's have it better for sure – take your pick: the Ford Mustang or the Ford Taurus, even a beefed-up Fusion might look the part.
So what would be the right wheels for the brutal boys of Sweeney? That's easy. Stick them in a Range Rover Sport and a Jaguar XFR. Trouble is with austerity budget Prime Minister Cameron has slapped on the police, that won't happen. Of course, you know what that means, the bad guys will get all the cool cars!
The movie production company has been given six STs for filming and the car officially goes on sale in the UK in the Summer with the film will be premiered September next year.
Meanwhile Ford of Europe needs to think about reviving cars like the Granada.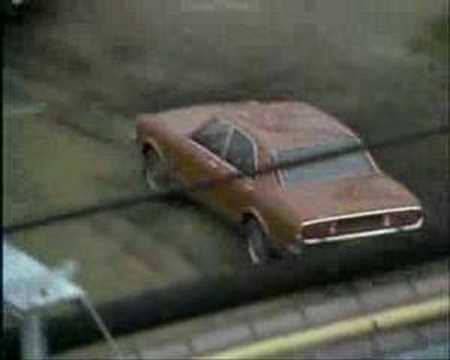 What do you think they should drive? Let us know below